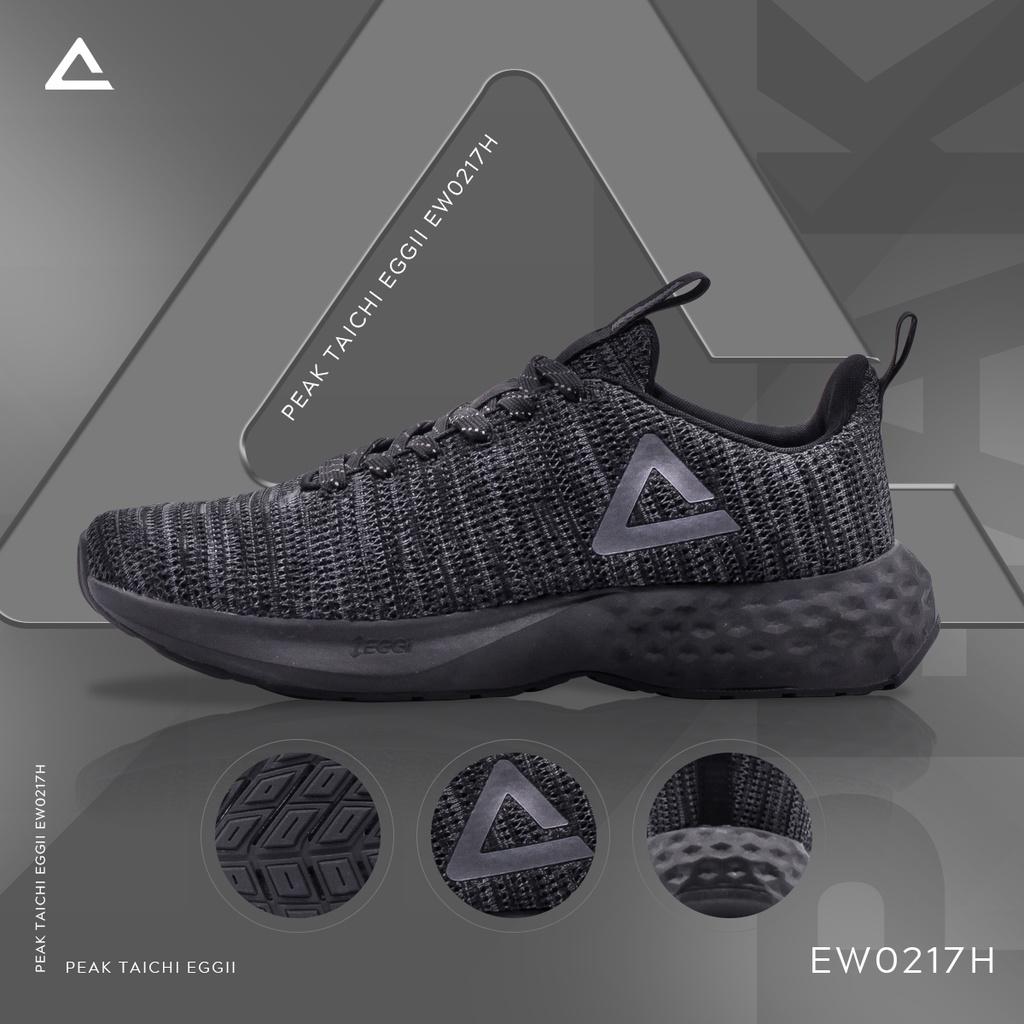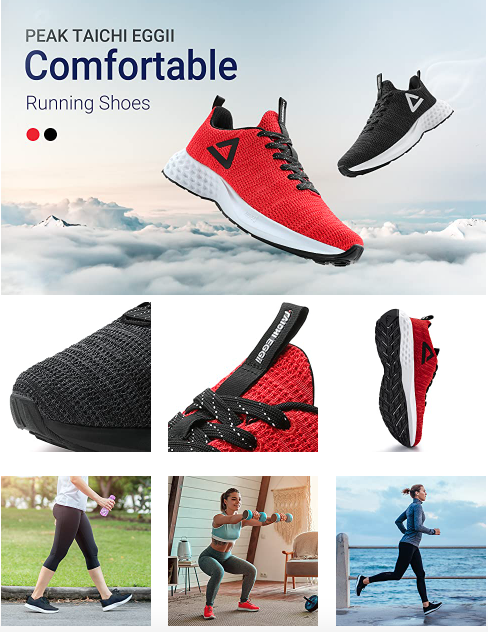 PEAK – Redefining Your Performance
At PEAK, we're committed to helping you reach the peak of your performance. With over 30 years of innovation in the sportswear industry, we have honed in on what makes for ultra-comfortable sportswear and functional performance under all conditions. When you wear PEAK sportswear, you can expect stylish, functional, and comfortable products that will propel you to the forefront of your chosen sports and physical activity!
TAICHI EGGII Technology
What does it feel like when your shoe and the ground are in perfect unison with one another? The TAICHI EGGII midsole technology makes the ground a platform to perform at your best; you'll no longer be limited by rough or unfamiliar terrain when you put on your Women's workout shoes!
Don't let anything get in the way of you hitting your peak performance. Whether it's walking shoes for women or a pair of sneakers for travel, hiking, mountain biking – the PEAK TAICHI EGGII shoes will deliver time and time again.
Advanced Performance & Comfort Material:
Upper Material: Soft, woven nylon
Sole Material: EGGII+RB
Insole Material: Textile
Discover PEAK comfort
✓ A weaved, all-in-one design from maximum breathability
✓ TAICHI EGGII midsole: Absorb impacts with our advanced adaptive midsole technology
✓ Lightweight & non-slip for professional indoor and outdoor performance
✓ Womens comfortable walking shoes for everyday style
✓ Versatile sneakers for school, home, tennis, running, gym & sports practices
✓ A sleek nylon upper webbing with a crystal offset print for attractive streetwear